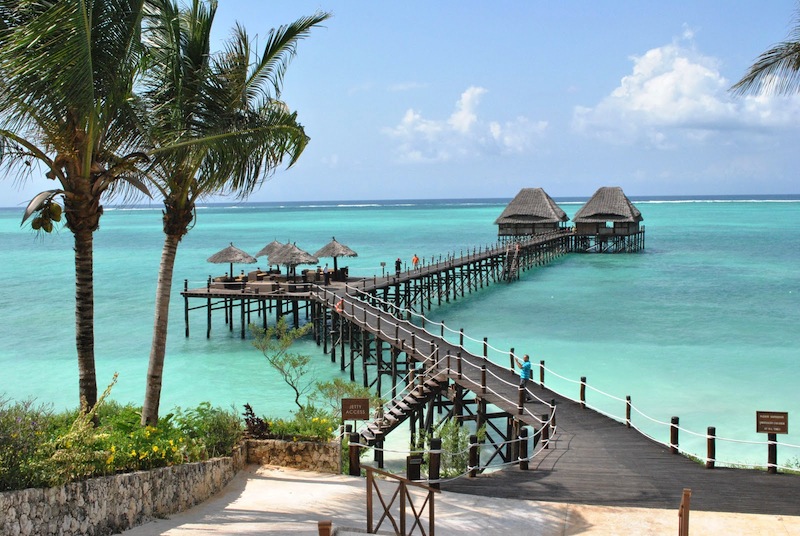 By Almachius Kanyasi.
Tanzania, a highly tourist destination all over Africa given its diversity and its unique position of originality as a Swahili country has seen it thrive in the industry.
However, Covid-19 is sharply biting the whole world with the hugest chunk of its bite being tourism not sparing Tanzania.
Here we come to give your eye the closer feed into the country's tourism sector and possible look of it post Covid.
Among the best performing sectors in the country part from mining, construction and transport sector, the tourism industry may be considered the cash cow and a pillars to all others. It has been the liberator of the Tanzanian economy, especially in financial inclusion and empowerment.
The sector has recruited a large percentage of the youth all over the country as such the government has invested heavily in putting in place effective measures to ensure its sustainability and is earning significantly in revenues.
Given the country's declaration that it's Covid free and the now mild and kindly persistent visits to the tourism destinations, the statistics will give you a future insight of the sector.
During the financial year 2018/19 the tourism sector collected over Tsh 501B, this is 80% of the projected collections as the sector was focused on collecting about Tsh 619B.
Tanzanian parliament has also been asked by the tourism sector to approve a Tsh 116.3B budget to complete the tourism development projects.
The budget which includes Tsh. 86.2B for general expenditure also accounts for Tsh. 29,9B ear marked for developmental projects.
In addition, the government closed down on fugitives conducting illicit business in the tourism sector. Case in point is a high profile and prominent Chinese national, Yang Feng Lang, she is infamously known as the queen of ivory. She has been sentenced to 17 years in jail and fined $26 billion dollars.