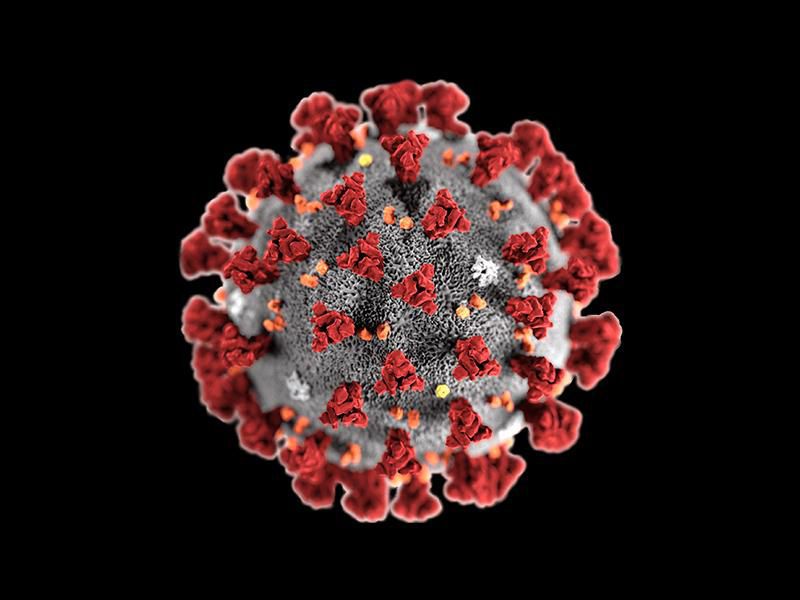 By Twijukye Daniel.
Who anticipated that a mere virus would come along and ruin the whole of 2020?
Areas of worship; CLOSED, saloons; CLOSED, arcades; CLOSED.
Don't forget the daily curfew that has to some extent become a new kind of employment and now a source of income to the security personnel behind the enforcement.
Students especially those in higher learning institutions are worried and depressed about the possibility of having a dead academic semester/year.
For Uganda's case, the opposition is worried about postulated methodology that the Election Commission has backed to enable the holding of elections.
But, is there anyone to blame for this mess or at least anyone deserving the blame?
First things first, the conspiracies surrounding COVID-19 are simply mind-blowing. Whether Religious, Economic, or racial; they are still conspiracies and thus cannot hold water.
Perhaps the most astonishing and famous conspiracy of these is the one where it is asserted that apparently, Mr. Bill Gates has an agenda in which he aims at controlling humanity.
Of course with the help of 5.G internet masts (these have been subject to physical vandalism of late in the U.K). Still attributed to Bill Gates is the fact that he plans to make overwhelming profits from the sale of a vaccine made by his new company that is ID alliance 2020.
These are all conspiracies and thus little attention should be attached to them.
Conspiracies aside, the most reliable source of information concerning COVID-19 is from the World Health Organisation (W.H.O).
The information supplied by this body is that the coronavirus is a new strain belonging to the corona family of viruses. These viruses include SARS-CoV and MERS-CoV. These are zoonotic and thus they can spread from animals to people. Specifically, bat and snake soup.
It's alleged that the virus spread from a wild food market.
Now the first to be victims of misguided blame are the Chinese for eating such. But then again do they really deserve it?
For a country with a population of over 1.4 billion-plus sitting on 15% of its geographical location, you can't blame them for eating such.
WE EAT TO LIVE.
They need to survive and live too. And besides different areas have foods on their menus that seem absurd; for example in Namibia, bullfrogs are eaten as a delicacy locally known as " omafuma".
Those eating bats shouldn't be brought as a reason and ground to blame Chinese for this dreadful virus.
The blame on China is so serious that a suit has been registered in the International Court of Justice by an American Citizen.
2ND BLAME
In second place for being subjected to misguided blame is the W.H.O for not intervening soonest.
This is when the virus was still in its early stages. Serious blame on this body has its origins in conspiracy linked to Bill Gates and Dr. Anthony Fauci.
We need to accept that the virus is here, developing a vaccine might take ages and worst-case scenario the virus could be here to stay.
What is needed at this point is to come together as humanity and work towards ending the coronavirus pandemic? Let's end the blame game and come together for the greater good.
Let's stay well and safe and choose love over hate.